// who we are
Your Partner in
Software & IT Innovation
We at Novas Arc believe in delivering long term value to your business, based on the relationships we form while servicing your every IT need. We move beyond being the traditional vendor and help ensure every unique business need is met and every challenge addressed.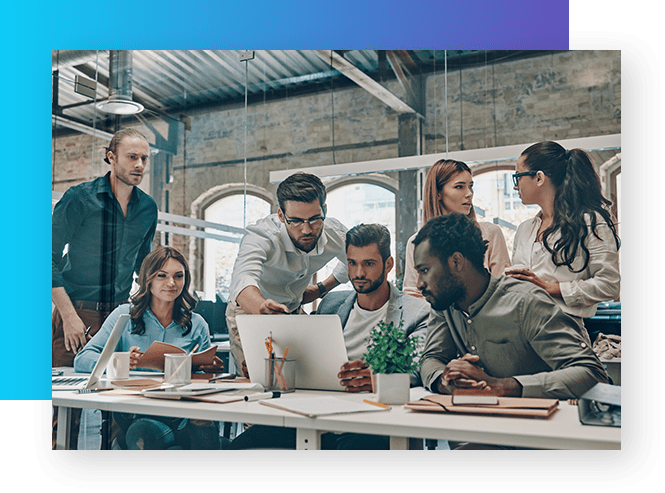 // Experience. Execution. Excellence.
Words We Live By
We at Novas Arc pride ourselves on the fact that we deliver excellence – every single time; driven by our unique execution strategy, backed by our experience.
// technology index
We are Technology
Agnostic
We at Novas Arc are technology and platform agnostic, because we believe that solutions we deliver should not be confined by technology limitations. As such, our diverse technology team stays on top of the latest Technology Trends and ensures we are always ready to use the latest and best available technologies and platforms to deliver mission critical solutions to our clients.