// about company
Your IT Solutions
& Services Partner
We at Novas Arc pride ourselves on being the partner of choice for many of the world's leading enterprises, SMEs and technology challengers. We partner with businesses to empower them with Technology Solutions to real-world problems, by providing Product Design & Architecture, Product Integration, Product Engineering, Full Cycle Custom Software Product Development, Digital Transformation, Custom Middleware, IT Infrastructure & IT Consulting Services to a diverse portfolio of clients and industries, all towards increased productivity, efficiency and revenue.
Experience
Our core leadership team shares more than 35 years of experience in Delivering Solutions across Industries & Geographies
Quick Go-To-Market
Our proven and time tested delivery focused Product Engineering Teams help reduce your Go-To-Market time.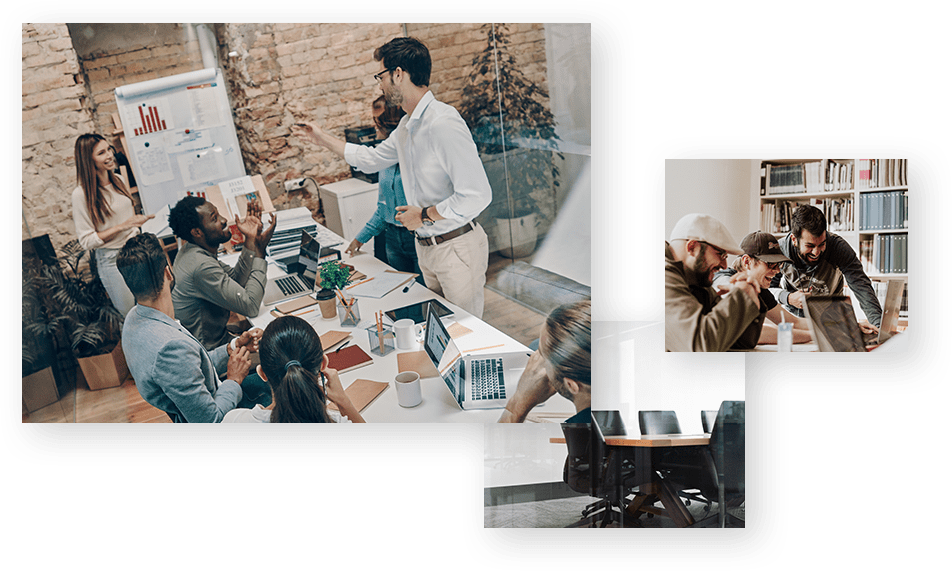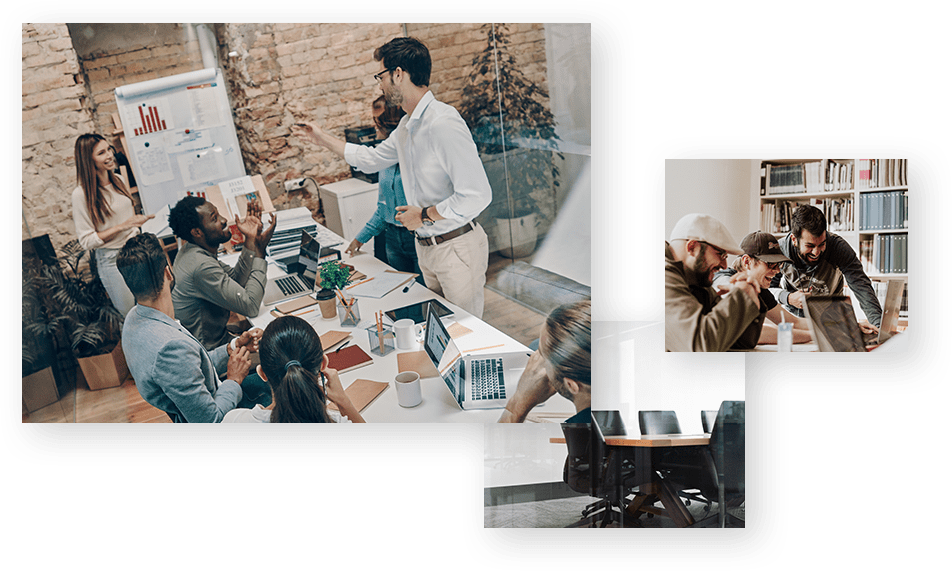 // why choose us
Your Business Idea
From Concept to Product
// our services
Our Bouquet of Services
Meet Your Every Need
Application Development
Our Full Cycle Software Development & Product Development teams build your product for the web / mobile / desktop platforms
Automation & AI
We help Automate Processes and Harvest Intelligence by maximizing AI throughout your enterprise
Digital Transformation
We modernize your legacy systems by Integrating Digital Technologies and Solutions into every area of your business
Cloud & IT Infrastructure
We help accelerate your digital journey with the power of cloud through innovation, agility and scale
Middleware & Integration
We help create complex Enterprise Software, ensuring reliable Software Integration to bridge the gaps, eliminate process & workflow blockers
IT Consulting & Strategy
Our top minds help develop & implement an IT Strategy that ensures IT becomes your business driver
// We Carry more Than Just Good Coding Skills
Let us help build your business
IT is a powerful driver to help achieve business goals. We help ensure that IT Systems we develop & deploy align with and support your overall long-term  business and revenue objectives